Many factors come into play when choosing travel insurance. It is vital to choose a policy that gives you peace of mind, from medical coverage to evacuation and repatriation in a disaster. Purchasing travel insurance in advance is a great way to keep premiums lower. Moreover, you can customize your policy according to your needs by comparing quotes from several companies. Read on to find out how to choose the right policy for you.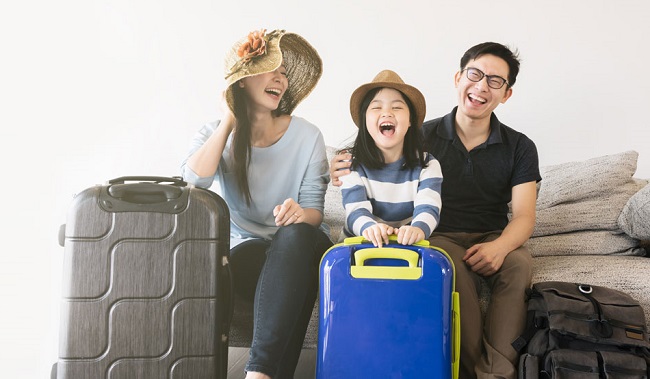 To compare various policies, start by making a list of your must-insure items and the amount of coverage you need. Most travel insurance policies come with rules that you should follow when using them. Check out the terms and conditions and look for any gaps and restrictions. Then, select the best policy for you. Once you've made a list, it's time to research travel insurance companies and decide.
If you're going on an adventure vacation, buy travel insurance covering sports like mountaineering, cycling, scuba diving, and bungee jumping. Many insurers won't cover accidents due to a felony, illegal activity, or dangerous work. Even if it's not covered, a travel insurer won't cover you in a war-like situation or civil war. Terrorist attacks may not be covered.
While looking for travel insurance, you'll also consider whether you need medical coverage. Some travel insurance plans have medical components that cover injuries sustained while traveling abroad. Make sure you know what diseases are covered and the age and duration of your trip. Find out how much deductibles and exclusions are included in the plan. If you're traveling with a family, consider family coverage. Families often receive a lower rate for multiple policies than for buying them individually. In addition, some insurers offer discounts for children and couples.
While choosing travel insurance may be a daunting task, it is essential to understand the benefits of each plan. It is not uncommon for major problems to occur while traveling. Understanding the details of the policy will help you decide on the best policy for your needs. It's also important to choose an affordable policy that fits your travel budget. Keep in mind that your travel insurance policy may also cover the costs of any unexpected issues that may arise.
While traveling, always consider the coverage amount. You'll want to ensure you get adequate coverage for medical emergencies, as they're the most expensive. Other factors to consider include baggage insurance and passport coverage. Some insurers also offer policies that cover natural disasters or acts of terrorism. If you're visiting a destination that's susceptible to these situations, it's a good idea to choose travel insurance that covers all possible contingencies.