It's been long rumored that OnePlus is entering the foldable smartphone market this year. The new phone will reportedly be called the OnePlus Open.
It will be based on the Oppo Find N2. As a sister brand, it makes sense that OnePlus would utilize the technology of its parent company.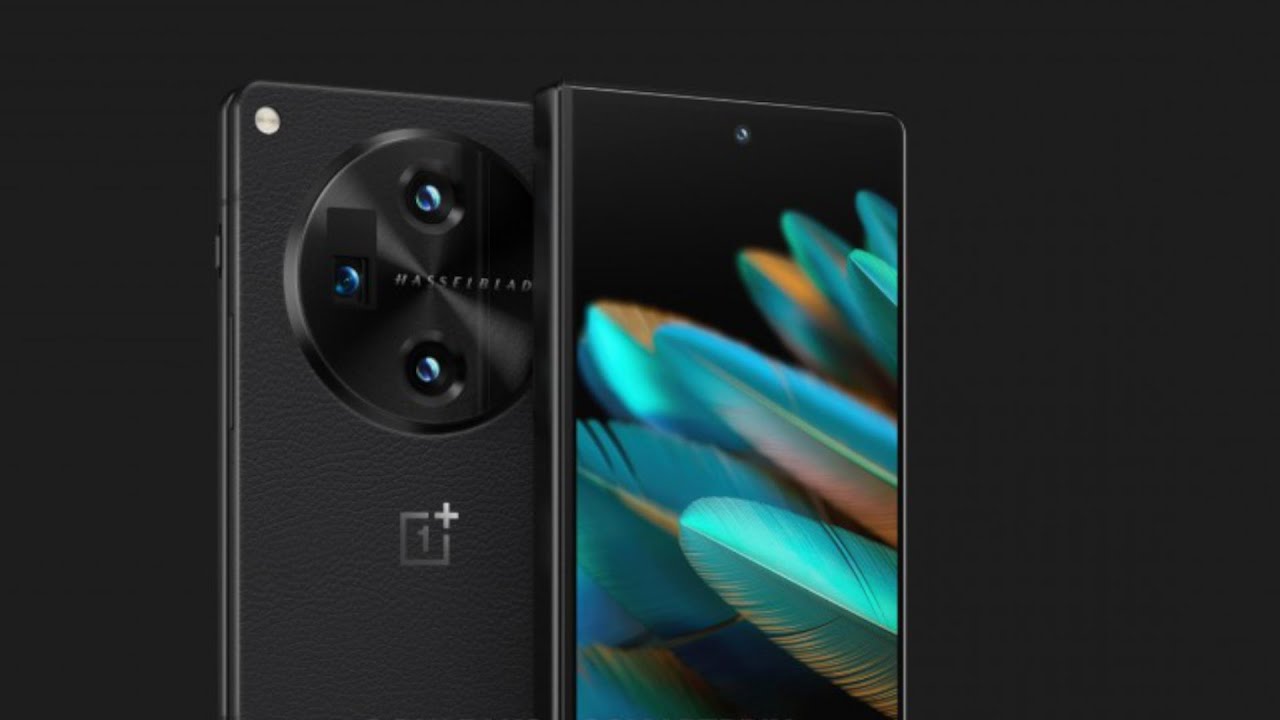 OnePlus has a strong track record of rebranding existing devices
OnePlus is entering the foldable phone market with its first smartphone, which will reportedly be called the OnePlus Open. According to a tipster, the device will run on OxygenOS Fold, which is expected to be based on Color OS Fold, which Oppo uses on its foldable.
The OnePlus Open will likely use cameras from the Oppo Find N2/N3 and the OnePlus X6 to provide a premium experience at a more affordable price. It's rumored to have a 6.5-inch display, a triple camera with a periscope zoom and a flash, and the company's popular alert slider.
OnePlus has yet to confirm the OnePlus Open's existence, but several reports suggest it will launch in August. A recent leak from Max Jambor claims that OnePlus will hold an event on August 29 to debut the device, while another tip from SmartPrix suggests the date is August 26. Both dates are plausible, given the time of year and the event's location.
The Find N2 isn't available outside of China.
It's likely that OnePlus will adopt some of the design elements found on the Find N2, including its dual-screen layout and foldable mechanism. However, key changes could make the phone more competitive in the Western market.
It'll likely have the Qualcomm Snapdragon 8 Gen 2 chipset. This will bolster performance and enable it to run Android apps smoothly and quickly. The OnePlus Open foldable should also feature a 4,800 mAh battery and support 67W wired charging.
Moreover, it'll run on a version of Oxygen OS customized for foldable devices. This will be an upgrade over the standard Android 13 version usually found on OnePlus phones. The OnePlus Open will reportedly launch on August 29. This is a few days earlier than the previously rumored date, but it's in line with the company's usual August release window. This will allow OnePlus to compete with Samsung and Google in the growing foldable smartphone market.
It's a powerful device.
The OnePlus foldable – or the OnePlus V Fold, or the OnePlus Peak, depending on what it is called – is shaping up to be some serious competition for Samsung's Galaxy Z Fold 5 and Xiaomi's Mix Fold 3. With an inner display nearly 8 inches in size, a Snapdragon 8 Gen 2 chipset, and competitive cameras, it will be tough for other folding devices to keep up.
One big difference will likely be the camera setup, with rumors suggesting a circular camera island that retains the Hasselblad branding and includes 48MP sensors for the primary and ultra-wide lenses and a 64MP telephoto lens. The phone is also rumored to have an Alert Slider and side-mounted fingerprint sensor.
According to a July 13 leak from tipster Max Jambor, OnePlus will announce the Open foldable on August 29, a date that's in line with other OnePlus flagship launches. A more detailed rumor from Yogesh Brar via Pricebaba points to the same release date, though it could vary by region.
It's a competitive device.
The device has the potential to be a competitive device in the foldable phone market. It will compete against existing devices from Samsung, LG, Motorola, and more. Its sleek book-style design and dual displays will make it stand out from its competitors. It will also feature a circular camera island and a unique alert slider.
Leaked renders of the OnePlus Open show a slim book-style device with flat edges and a pleather back. It will have a circular camera cutout on the back with a triple-camera setup. The device is expected to have a 6.4-inch 2K AMOLED display on the inside and a 6.3-inch AMOLED display on the outside.
The OnePlus Open is rumored to be released in August, which aligns with the company's usual release schedule. It is also expected to launch globally, including in the United States and India. This will allow the OnePlus Open to compete with other foldable phones, such as the Samsung Galaxy Fold and the Huawei Mate X.