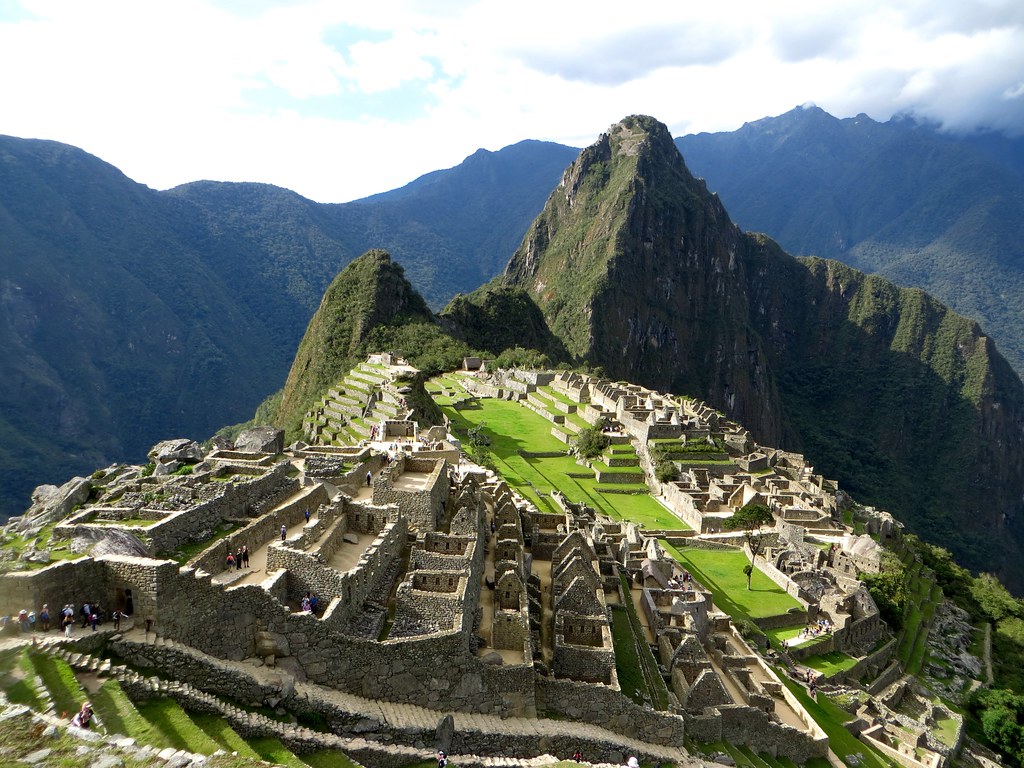 They say that nowadays being rich is not about having lots of things. It's about enjoying timeless moments that can only experience in one country per room, a country blessed with the most precious riches of all rich measured in terms of harmony with nature-rich experienced. When savoring food also feeds the soul or when the sun sinks below the horizon, but its glow lingers on in your heart. Today we invite you to experience true riches the kind you treasure on the inside welcome to Peru the wealthiest country in the world.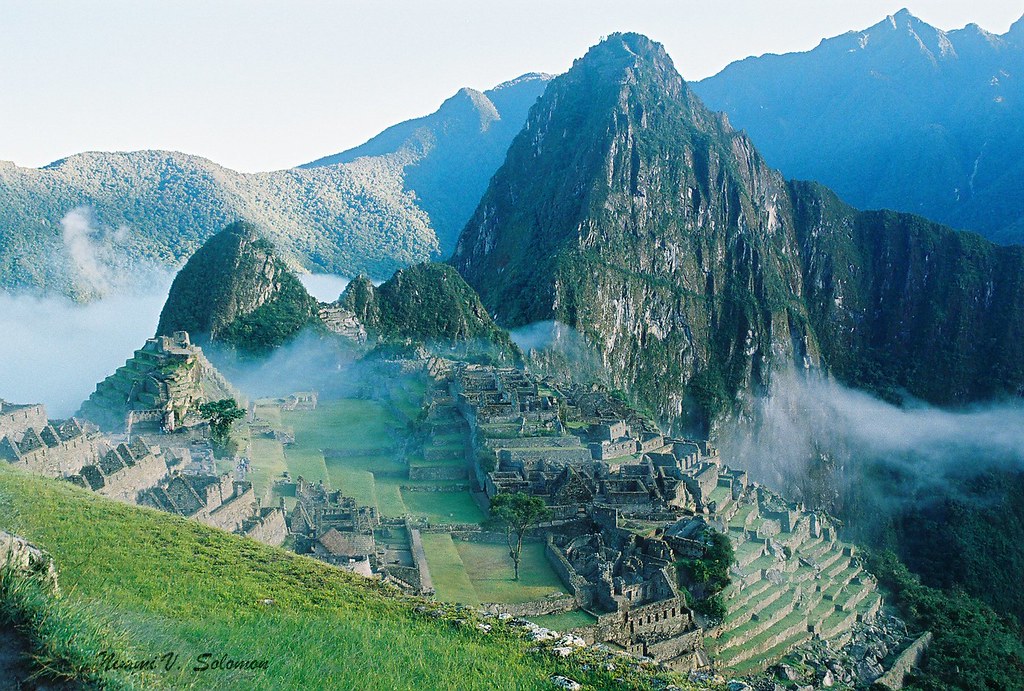 And now you will get comfortable because we're about to offer you seven brag-worthy things to do in Peru besides Machu Picchu. This one's perfect for travelers who think they've "been there, done that" or anyone who likes to follow the road less traveled.
More on beequizz: The Best 5 Place for Travel Destinations
Number 7: Go sandboarding and race dune buggies in Huacachina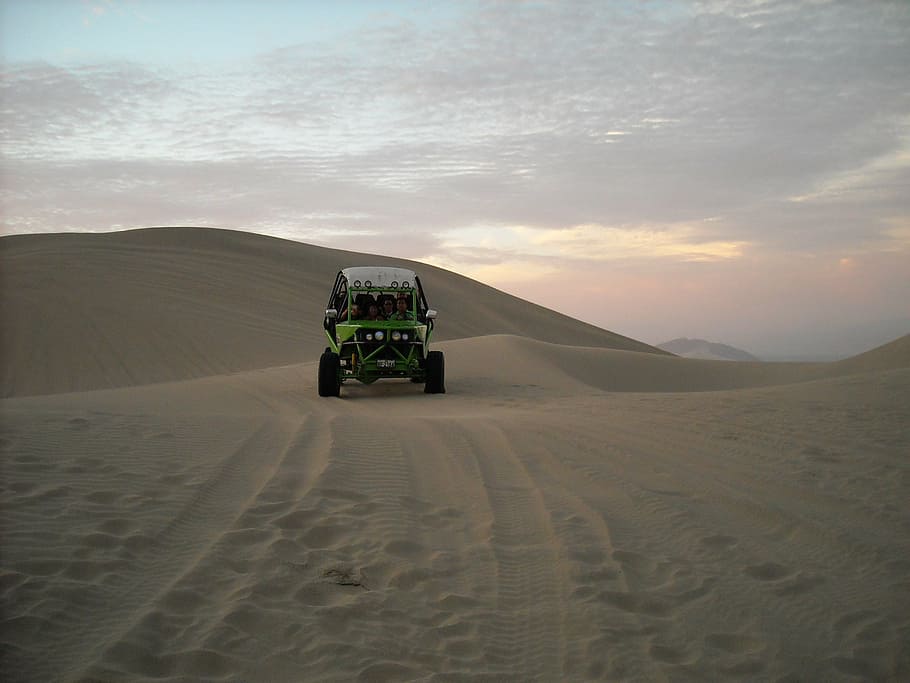 Four hours south of Lima, lies the beautiful desert oasis town known as Huacachina. The lagoon provides excellent opportunities for thrill-seekers and resort-enthusiasts alike. Travelers can begin their day by boarding down some dunes or racing through the desert in dune buggies, before relaxing back in town. Truly an exhilarating experience.
Number 6: Explore the Peruvian Amazon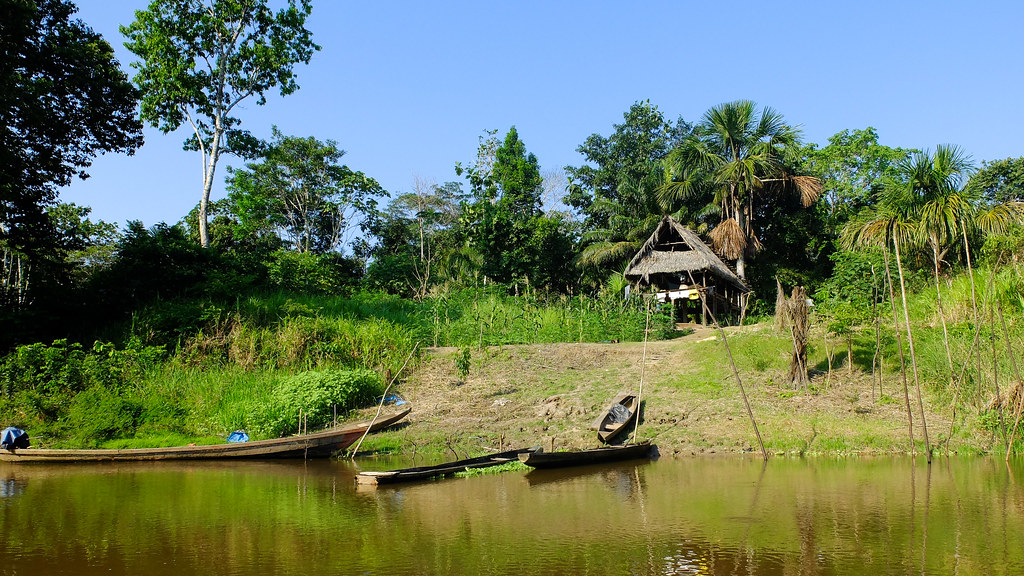 Less famous than its Brazilian counterpart but not to be overlooked, the Peruvian Amazon is home to countless long and winding rivers and diverse wildlife. You can get to this jungle from the city of Puerto Maldonado, with flights leaving daily from Cusco and Lima. The Amazon accounts for 50% of the country's landmass, and besides, good news, tours on Peru's side of the border are significantly less expensive than across the border in Brazil. So you can save your money for pisco sours.
Number 5: Go deep into Colca Canyon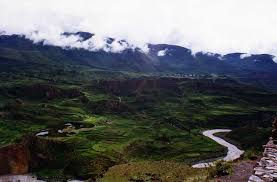 Visit one of the deepest and most spectacular canyons in the world, the Colca Canyon. Reachable from Peru's second-largest city, Arequipa, the Colca Canyon is Peru's third most-visited attraction. You can easily spend a few days hiking these epic landscapes, letting the canyon's great depth astound you. Colca Canyon is twice as deep as the United States' Grand Canyon.
Number 4: Embrace the serenity of Lake Sandoval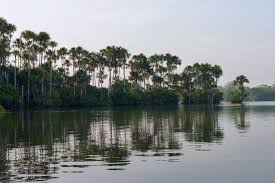 Close to the city of Puerto Maldonado, Lake Sandoval is part of the Madre de Dios region of Peru, which is part of the Amazon basin. You can reach the serene waters of Lake Sandoval by taking an enjoyable hike beginning near the Madre de Dios River while keeping your eyes open for parrots, macaws, and other exciting rainforest creatures along the way. Once you arrive, take a boat out on the waters and sit back, relax, and enjoy an unforgettable sunset.
Number 3: Taste the mineral-rich salts of Maras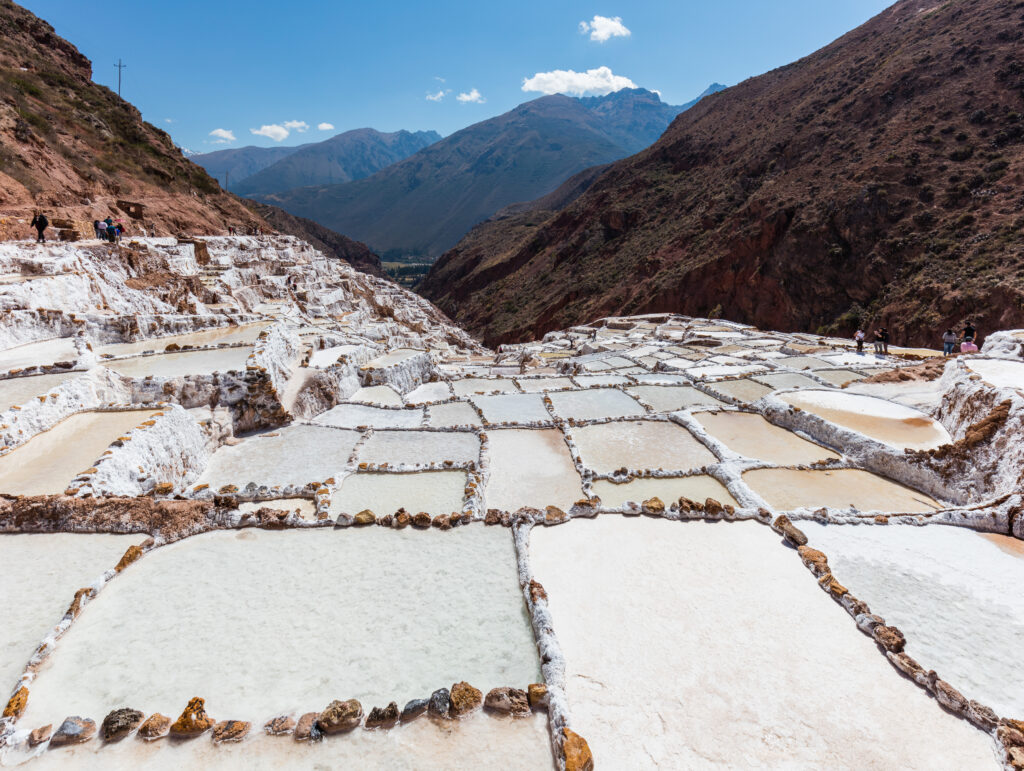 Maras, a town near the city of Cusco in the Sacred Valley of southeastern Peru, regarded around the world for its impressive collection of salt mines, dating back to Inca times. Take in the thousands of individual salt pools that make up the hillside, each of which builds an intricate network of channels that feed spring water into the ponds. Pay the admission fee and dip a finger into the warm water for a taste. Your lips will greet by some of the most granular salt in the world. The mineral-rich salt is also great for cooking and believed to help reduce stress and even prevent osteoporosis.
Number 2: Walk the streets of Arequipa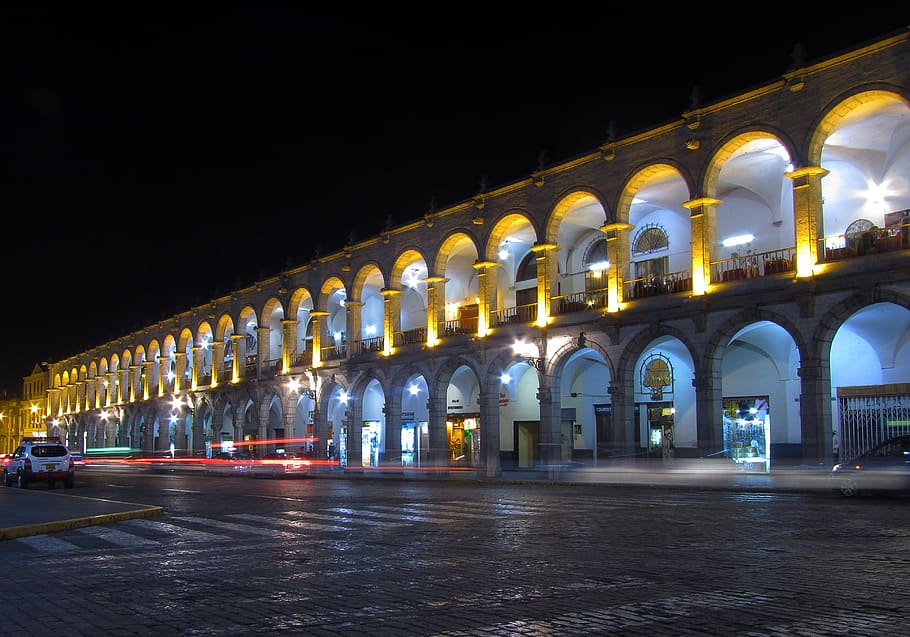 You've heard all about Cusco and Lima, but are you familiar with the charming Arequipa? This colonial-era capital city filled with lovely baroque architecture constructed from white volcanic stone and dramatic Spanish-colonial era buildings like the Basilica Cathedral. Surrounded by three breathtaking volcanoes, Arequipa has earned it's UNESCO World Heritage designation tenfold.
Number 1: Do as the Peruvians do in Huilloc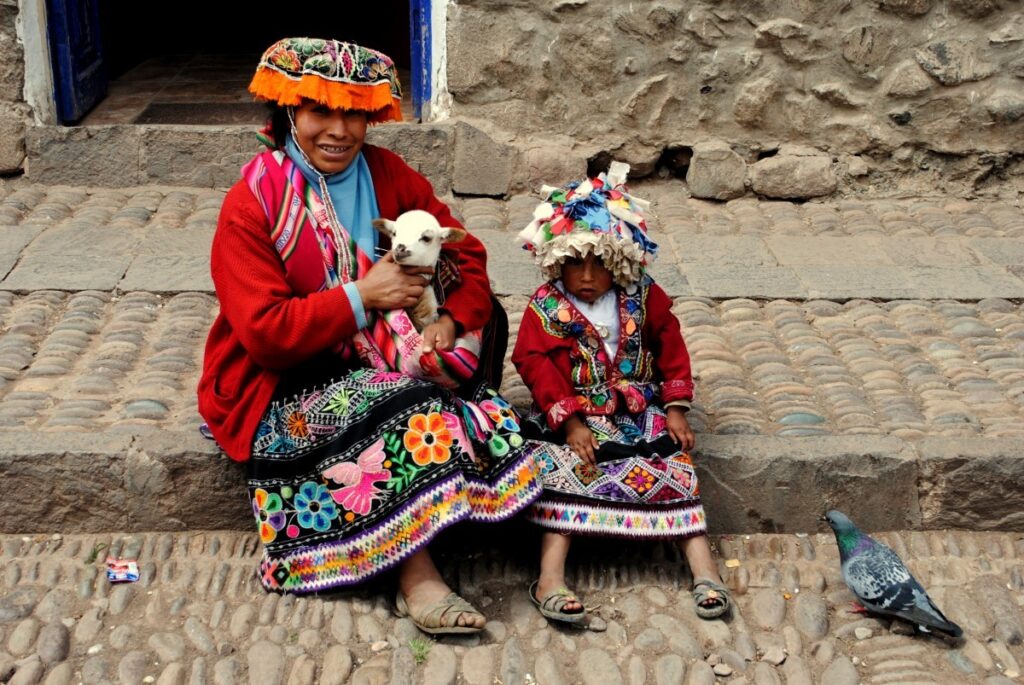 To conclude your time in Peru. There's no better way to feel truly accomplished than by immersing yourself in the local culture. Pay a visit to the Quechua village of Huilloc and to learn the art of weaving from the female villagers. Who begin perfecting the craft at around five years of age. Afterward, sit down and enjoy an authentic pachamanca lunch. In which stones and grass layer over a fire. You are cooking everything from Cuy (guinea pig for the uninitiated) to fava beans and potatoes. You'll be left with a warm feeling inside, thanks to both the delicious food.
More on beequizz: The Best 5 Place for Travel Destinations