Types of Online Courses Available Online courses are now offered virtually in any country around the world. Students can take a class from their computer, at home, at work, or even on the road. They are very popular because students can get the same quality education that is available in the classroom when they take online courses. Students can log on to the online classes whenever they have an available free spot in their busy lives. They do not have to worry about wearing and getting ready for a classroom session or dealing with a heavy load to get to the class on time. They just show up whenever they have free time and study at their own pace.
Hybrid Courses combine the best elements of traditional classroom-style learning with online technology. These types of online courses may be part of larger hybrid online courses. Some hybrid courses include lectures along with quizzes, tests, and mini-quizzes. Some hybrid courses are wholly online and some may contain some campus-based coursework.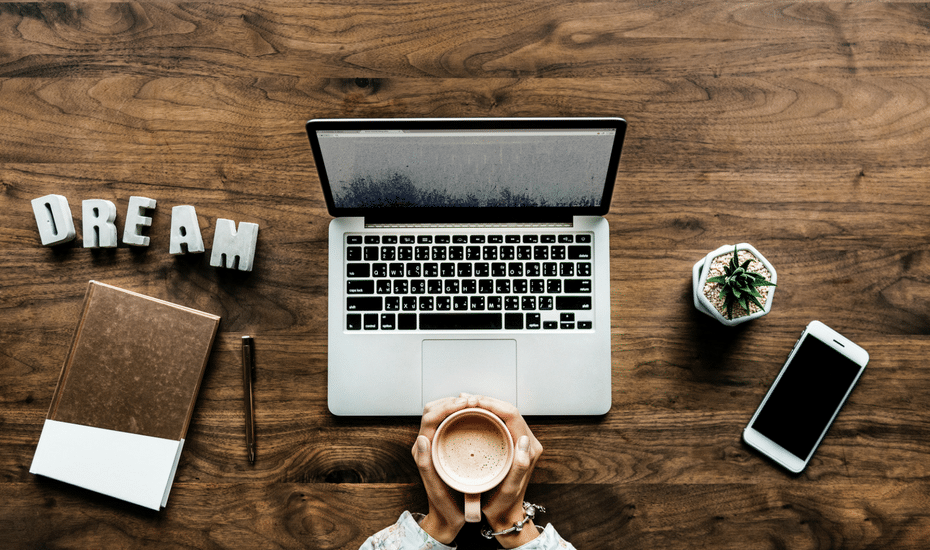 Distance Learning (also known as distance education) is a method in which a student attending a college, university, or other post-secondary institution can receive instruction through the Internet from a remote site. With distance learning, an instructor in a classroom is not usually necessary to facilitate the learning process. The student obtains all of the information and support that is necessary and can complete the assignments on his or her own. There are many types of distance courses available to students. Many involve on-campus and off-campus housing, as well as online courses.
Correspondence Course Materials Some online courses involve correspondence courses that are taken over the Internet. Correspondence courses are sometimes offered in conjunction with a traditional campus program. For example, an engineering course might require students to download a copy of an engineering handbook online and go to a physical campus location for a seminar or other on-site activity. Students can complete their assignments and communications over the Internet using electronic messaging systems (e-mail, WebEx, ICQ, Skype).
Pacing One of the benefits of online courses is the pacing option available. Students can set up their pace for learning. This allows students to work at their speed and to meet their goals without the added pressure of facing an instructor or group of peers. Pacing is useful for students who might have busy schedules or parents who want to see them take their course at a specific time each week.
Financial Aid A common concern for some students is whether they can receive financial assistance for online courses. In most cases, there is qualified financial aid available for online courses provided the student meets certain criteria. Students must typically be enrolled full-time in an on-campus degree program at a school that provides at least Associate Degrees or higher and has received a majority of its coursework regularly over the past five years. The student must also be enrolled in an approved distance education program with a student aid office. There are several scholarships and financial aid opportunities available.
Courses Can Be Taken At Any Time Online courses take all the physical work out of attending classes by using a computer and the Internet. Students can sit down in the middle of the night and work on their coursework, in the library or at home, when they have a few minutes free. Students do not have to worry about an instructor being off-site, because they can learn at their own pace and at their own time.
Benefits Of Online Courses In addition to the convenience of online courses, they offer many other benefits. Students can move ahead with their assignments at their own pace. They can take their lectures on the road, at home, or while eating lunch. They can make their schedules and work without feeling guilty about rushing through assignments. The pace of learning is very important to students who want to excel in their classes and this type of educational opportunity gives them that ability.